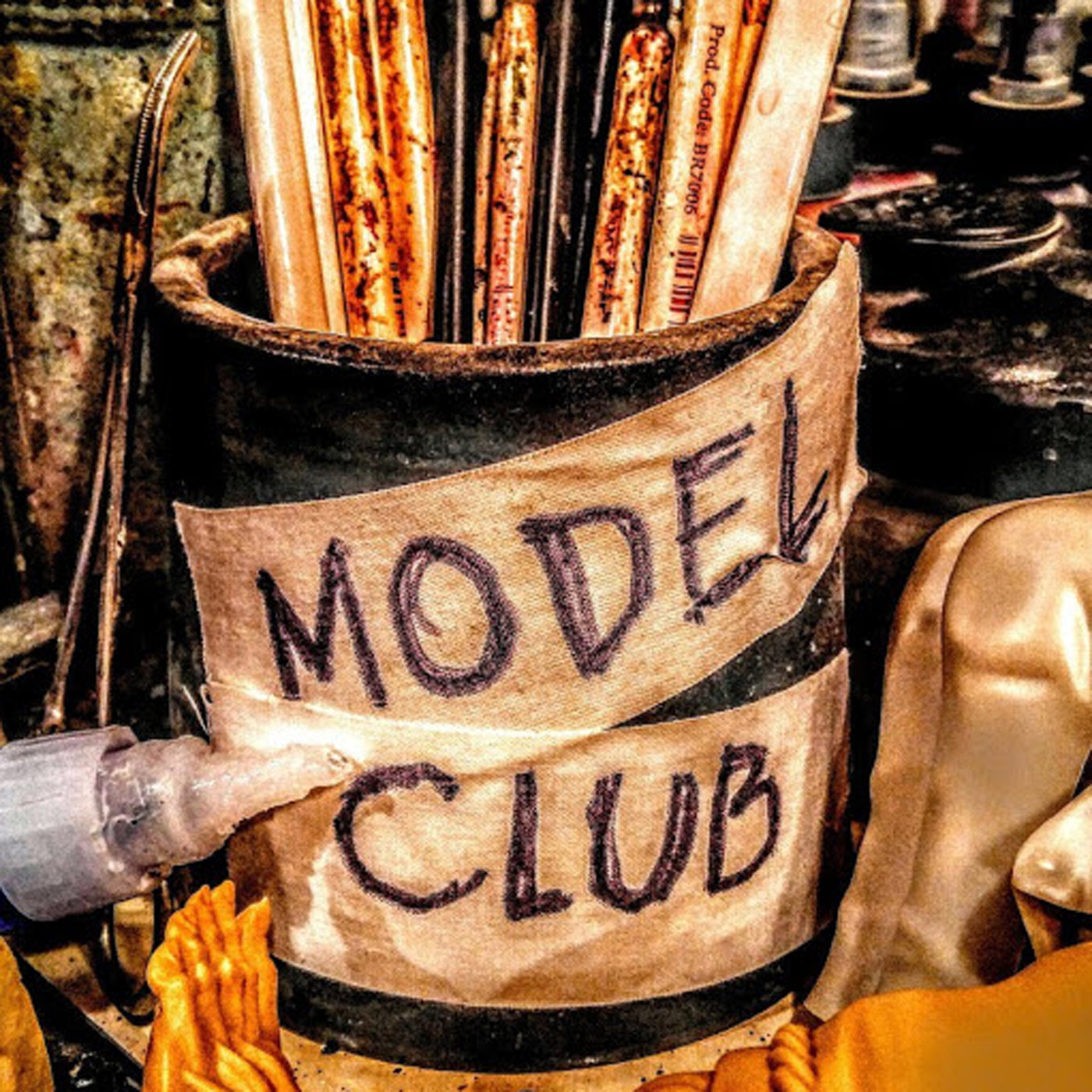 Hello everyone!
This episode is visual heavy, please watch the episode over on youtube for the full experience.
We hope everyone had a great time at Wonderfest!
We are doing things a little different this episode due to scheduling issues. The normal format will return next time. We share our thoughts on the show in our usual fashion. We have a giveaway winner and a new giveaway this episode from Starlighting Projects!!! Thank you so much Matt Lawrence! Please check them out here for all your hobby special effect lighting needs and much more! https://starlightingprojects.weebly.com/
Thank you Mike McDonald for the Robin kit as well! Thank you for being so generous and thinking of us!
Anyone needing to get a hold of Scott for anything here is his email - srj823@aol.com yep, you are reading that correctly it's an AOL one...
And if you are interested in the Elephant Man - Paul Gill is your guy https://bit.ly/30qujsE
Looking for a sculptor? Lace Lee is your guy - https://www.facebook.com/lace.lee.39