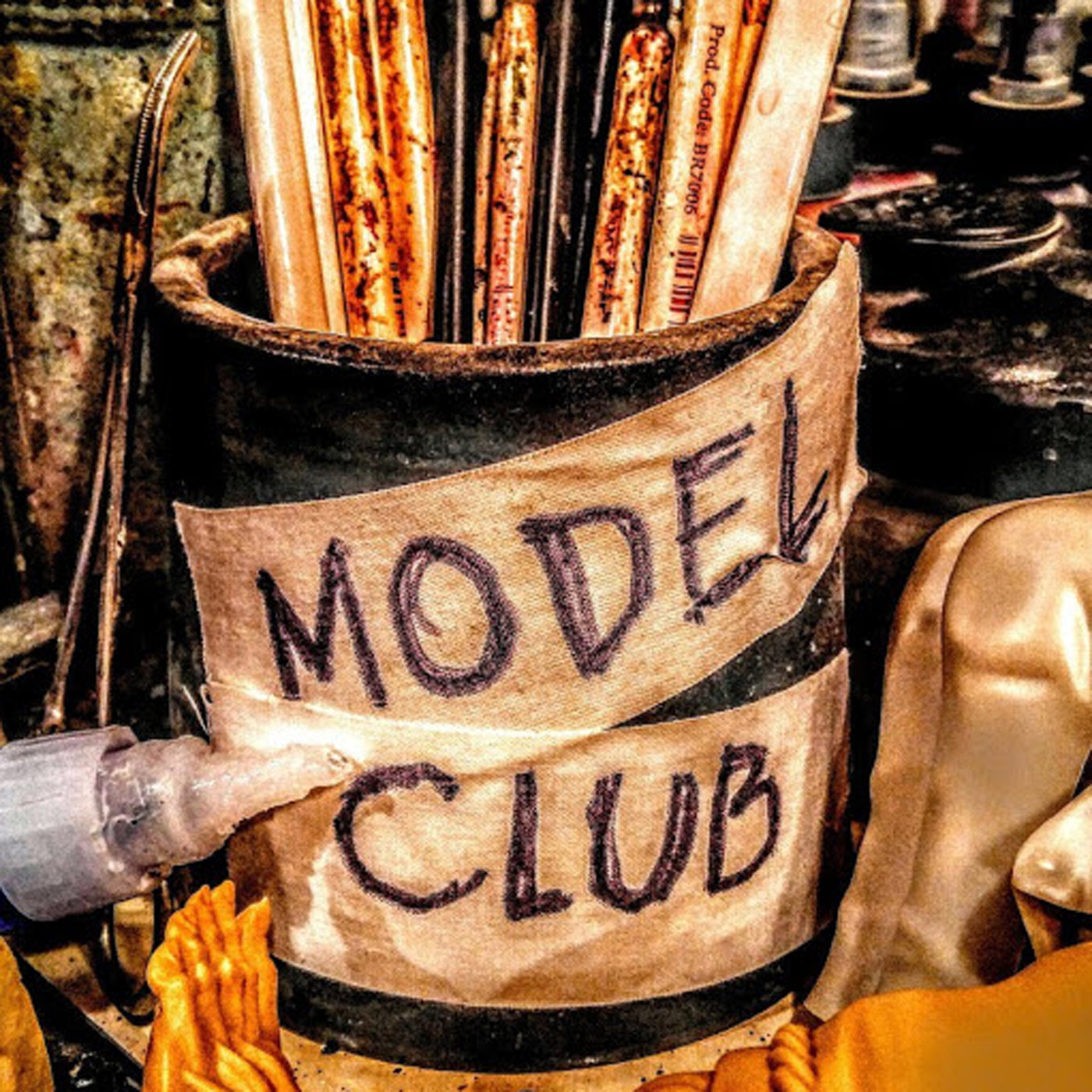 Episode 19 is here!
It's a short one. No Guests, just us, we apologize in advance. Scott's surgery was originally going to be earlier and we pushed our guests back, which reminds me, Scott's surgery is April 1st. Send out those positive thoughts mixed with April Fool's ideas.
In this episode with give away Typhon's Phantom kit. If you want your own, their upcoming Frankenstein kit or anything else check them out here - https://www.facebook.com/TyphonStudios Thank you so much Mike and Typhon for the support of Model Club TV! We also chat about Wonderfest announcing that the show is happening. (https://www.wonderfest.com/ ) , Amazing Figure Modeler's re-launch as a digital publication ( https://www.amazingfiguremodeler.com/ ), our ghostly visitor and some upcoming releases. Of course we hit the workbench and share some emails from all of you and Jason is 1 up on the most kit's completed for the year.
Don't forget to like and subscribe and that Model Club TV is available as an audio podcast everywhere.
Sloth kit Needful Things - https://bit.ly/3r3uoet
Shadow Kreations - https://www.facebook.com/groups/1109995602434178
Gillman Productions - https://bit.ly/3te15WY
Pestilence Labs - https://bit.ly/39r3yWw
C.G. Blade Novels - https://www.pseudosynthpress.com/
No One Survives - https://www.youtube.com/watch?v=KsMKOx6fumc
Right Now - https://www.youtube.com/watch?v=g4wRmyXzWdY
Jason Walker on YouTube - https://bit.ly/2YPSaOA